Pacha Ibiza reopens after the last reform carried out by CYROS.
The CYROS® technical office and intervention teams in their different specialties have managed to make the project drafted by the architect Juli Capella and his team a reality, complying with the deadlines and qualities that the historic firm Pacha required for its flagship nightclub.
Change everything so that everything remains the same, with the aim of retaining its essence more than ever.
A project in which the architect Juli Capella and his team aimed to preserve the essence through small changes, with a very defined objective: "to change it so that everything remains the same". In the words of the architect, "the nightclub retains its essence more than ever, since it expands the spaces and routes without losing an iota of its original Ibizan architecture."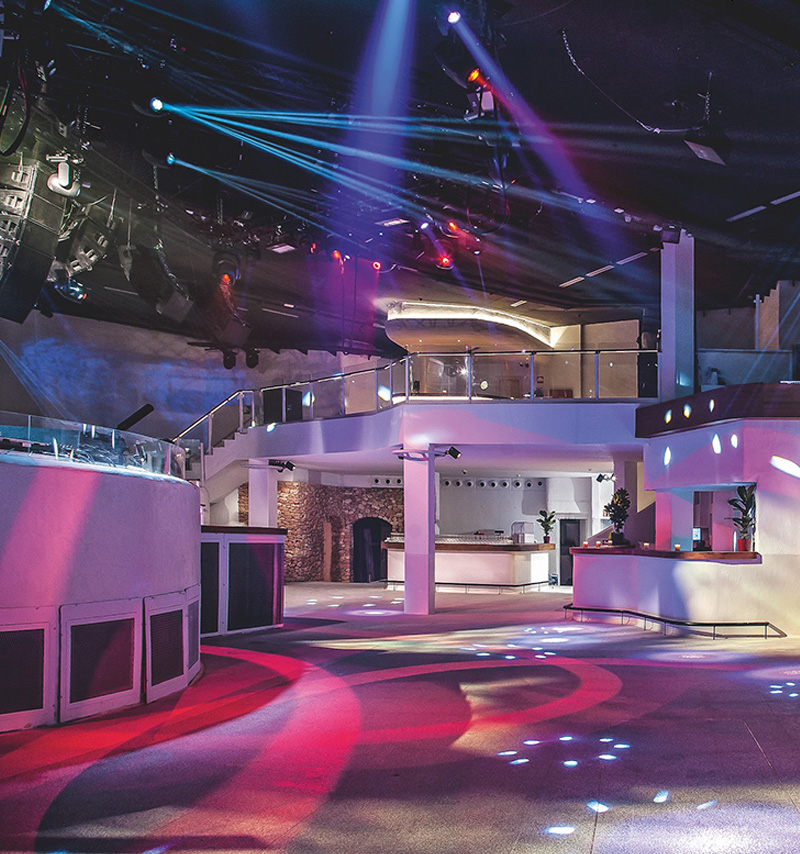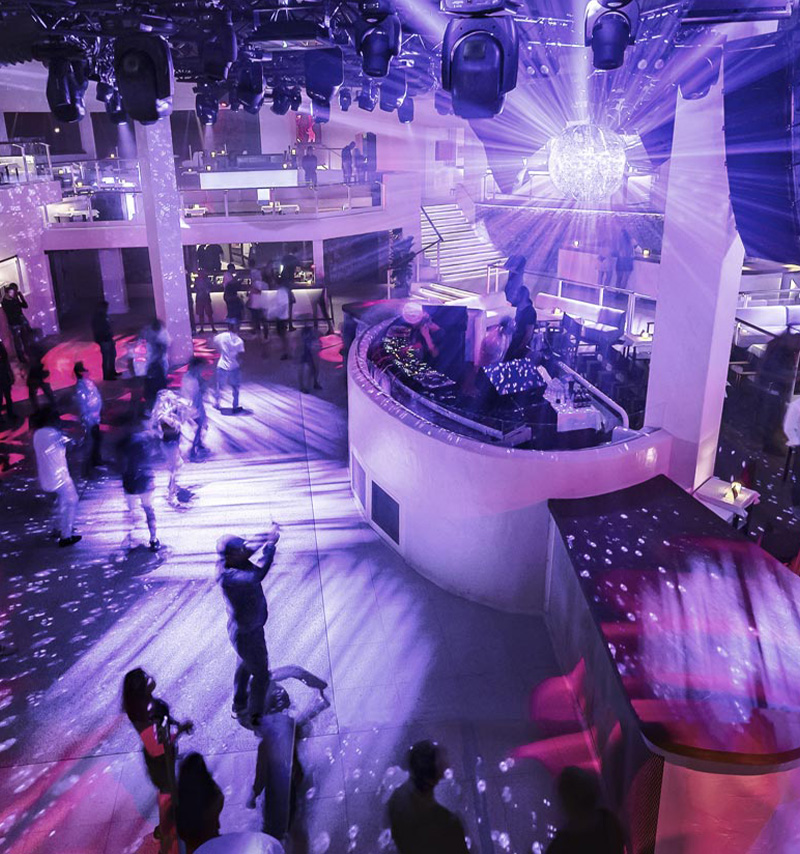 A historic entertainment room.
In fact, the room with the two cherries, which landed on the island in 1973, has had a special sensitivity to the values ​​of ecodesign and sustainability, eliminating elements and rooms added over time and recovering plant decoration and Mediterranean colors . "To be original is to return to the origin," Capella declared on Friday, paraphrasing Antoni Gaudí. These reforms have been carried out during the winter and present, first of all, a unified and welcoming entrance with the corporate colors. The main room is the part that has undergone the greatest modifications, incorporating the DJ booth in the center of the dance floor, as a greater interaction with the public is sought. The fully renovated bathrooms have been designed around three different ideas. The first of them is based on the internationality of Pacha, the second on the seven deadly sins and the third seeks to disconnect and return to nature, with the beach as the protagonist. Finally, the terrace presents a state very similar to the previous one.