Do you want to be part
of a multidisciplinary team?
We are a large family made up of professionals of all kinds divided into three delegations, among Castellón, Ibiza and Valencia, achieving a multidisciplinary and truly unique work team.
At CYROS we promote fair and equitable working conditions for all our employees, and we are committed to providing our employees with fair and competitive salaries based on performance and ethical conduct, reducing the pay gap.
Construction company with national projection needs to recruit construction personnel for recent hiring in Ibiza. SITE MANAGERS are sought with a degree in Technical Architect, Senior Engineer or Technician. With a minimum of three years experience in hotel, building and/or residential construction works. Type of supply industry: Real estate activities. Category: Real estate and construction - Direction and management of works. Level: Middle management. Personnel in charge: 51 - 100. Number of vacancies: 3. Social benefits: Mobile phone-Vehicle / mileage. Minimum studies: Technical Engineering. Minimum experience: At least 3 years. Necessary knowledge: Construction.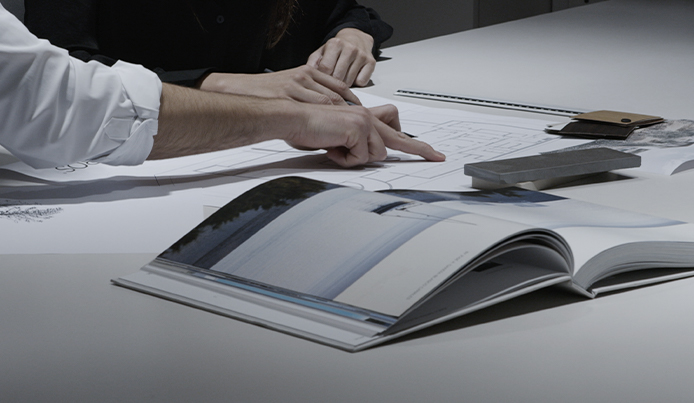 Leave us your resume
And we will count on you for future incorporations.