The construction of a new residential project in Ibiza begins
The architecture firm SIZE ARQUITECTURA of Ibiza has designed a single-family home for construction in San Juan de Ibiza and the company CYROS has been selected to carry out its execution. Thus, a new collaboration with the firm that has designed several of the best luxury homes on the island is consolidated.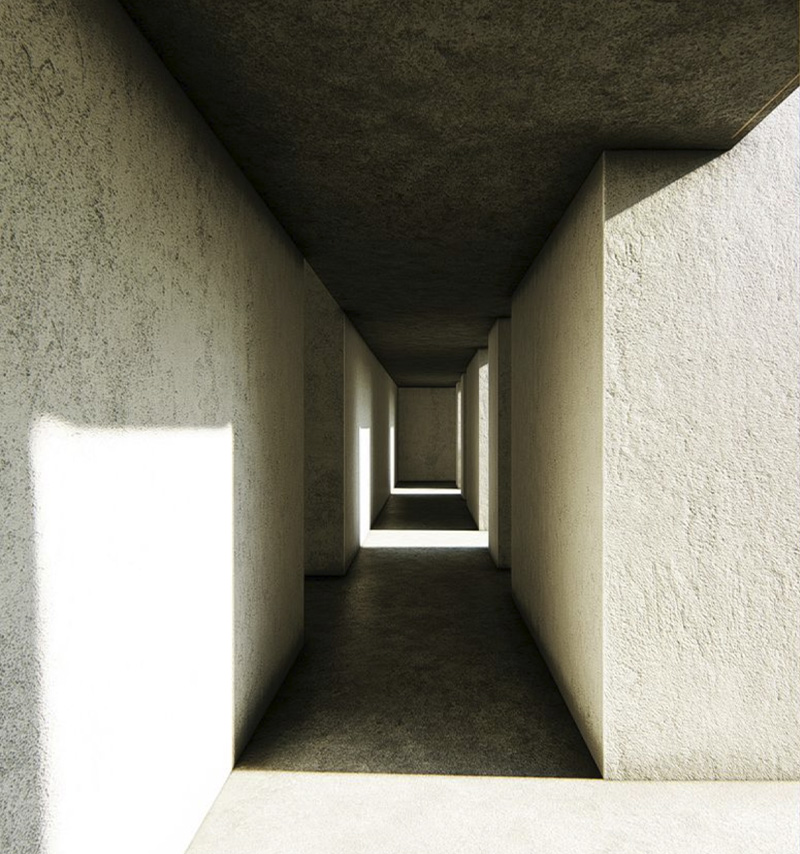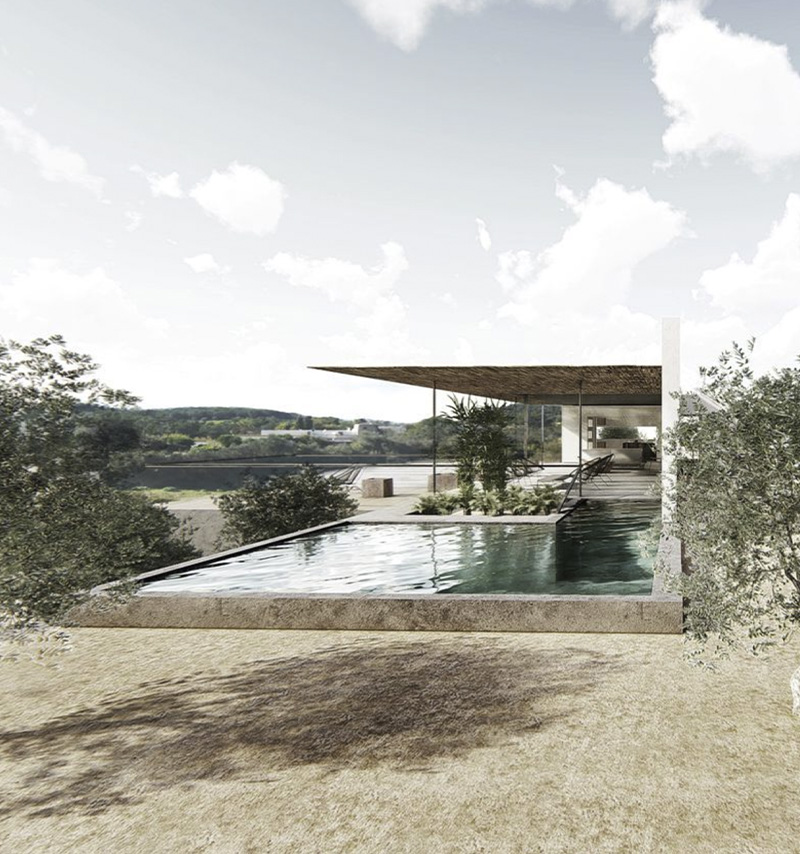 A house integrated with nature.
The idea of ​​this single-family housing project is none other than to integrate into the environment. Its location presents us with a terrain with steep slopes that form a natural staircase in front of an impressive view. The chosen implantation point is the space between the two highest terraces, an unevenness that presents an opportunity for the house to be embedded in nature itself.
Hidden in the terrain, its main façade reveals a discreet white sheet that invites us to discover the interior without revealing the real scale of the project. Beyond the sheet, the space opens up completely. We are on the upper terrace, the main atrium of the day area. The common areas of this space have impressive visuals and light inlets, all organized within a sequence that gradually reveals the pool, which crowns the atrium to the south. 
From the same atrium, we can observe the night area from above, its long fingers unfold in a search to reveal the second terrace, creating a large outdoor space above the view.
In contrast to the sensation created by the atrium, the ground floor immerses us in the intimacy of the house through a reinforced concrete hall that advances in contact with the ground and where the space is closed and light enters are scarce, clear. The bodies of the room are embedded in the long fingers that extend to the next terrace, framing the view again, through the intimacy of this occasion.